Hello Homey Gnome Vet Clients,
We are so excited to welcome you to our new family and facility. We want to be able to show you our new building but still need to keep COVID-19 guidelines in mind. With that, we are strongly recommending masks for those not-fully vaccinated, and if you prefer our staff to wear a mask for your appointment, let us know. 
We are keeping our doors locked so we can manage the foot traffic through the clinic. When you arrive for your appointment, call the clinic at 651-202-3388 and we can get a room ready for you and then meet you at the front door to let you in. We will be doing your pets intake, exam and check–out all in the exam room so there isn't crowding in the lobby. 
We are happy to still offer curbside appointments if you prefer to stay in your car. Just let us know when you arrive for your appointment if that's what you would like. 
Again we are so excited to see everyone, and welcome you to our clinic! 
OUR MISSION
At Homey Gnome Veterinary Clinic, our mission is to provide compassionate, individualized care to our clients and their animals. We value the importance of the human-animal bond and treat patients as if they were a member of our family.  We are thankful for every opportunity we are given to assist our clients with their pet's needs. The quality of care we provide is reflected on the entire team and our commitment to excellence in all aspects of our work.
Core Values
We provide compassionate care for all species

We strive to create a positive client experience and have fun with our job

We have integrity, accountability and are team players

We continuously work on growing personally and professionally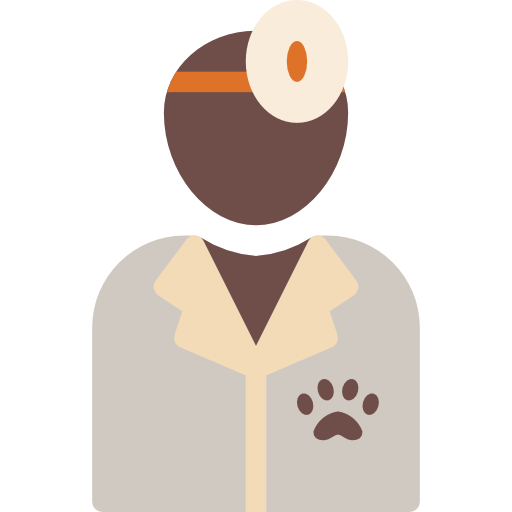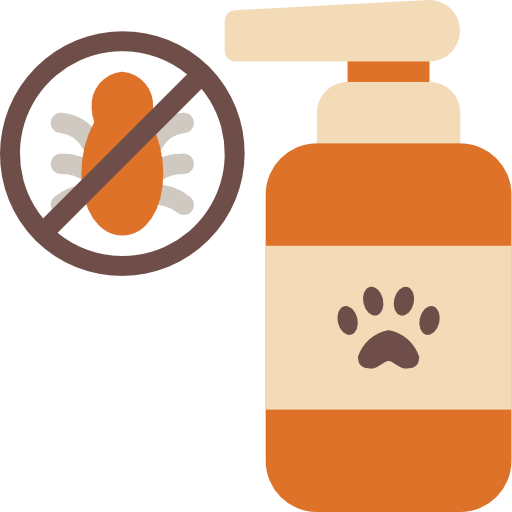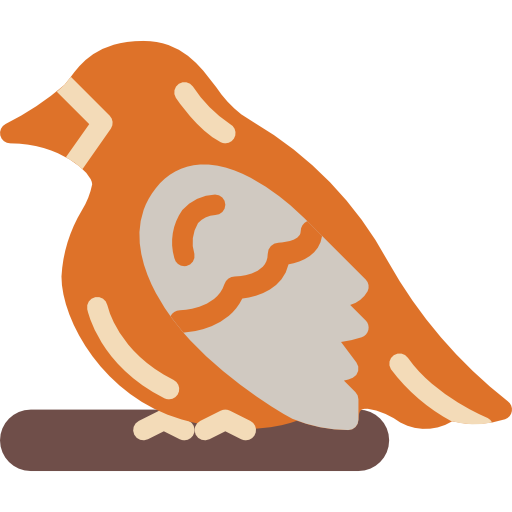 EMERGENCY AND CRITICAL CARE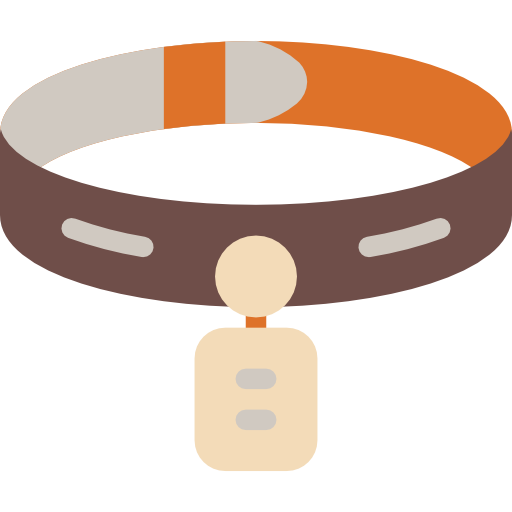 HOURS
Monday: 8:00 am - 6:00 pm
Tuesday:8:00 am - 6:00 pm
Wednesday:8:00 am - 6:00 pm
Thursday: 8:00 am - 6:00 pm
Friday: 8:00 am - 6:00 pm
Saturday: Closed
Sunday: Closed